Property & facilities management
Dynamic turnovers and multiple suppliers make property developers, estate agents and facility managers master document gatekeepers: accurate and efficient information retrieval matters. Scantronics' expert scanning solutions have stepped in to help hundreds of businesses lay their hands on the right property particulars, records and invoices at the right time. Now let us help yours.
Legal & accountancy
Law and finance are all about the detail and have the paper mountains to show for it. Scantronics offers storage and a text-searchable system that indexes your documents electronically into one easy-to-use PDF file, saving countless hours of unproductive access and retrieval admin. Let us streamline your workflows and help you to stay on the right side of FSA and Law Society compliance regulations, as well as Lexcel accreditation requirements.
Private & NHS healthcare
Healthcare documentation contains sensitive information that has very real life implications, as well as medical formats such as X-rays, for which back-ups require specialist processes. Scantronics is GDPR-compliant and skilled in handling irregular scanning formats. Whether you're private or NHS, in dentistry, pharmaceuticals or patient care, invite us to clear your head and office space of patient and HR records clutter. With your paperwork digitally organised and easily accessible, you can focus on what– and who– matters.
Education & government
Schools and universities are paper document factories, juggling the written words of staff, parents, students and academia. The Police and Government, meanwhile, must fulfil strict compliance obligations and meet efficiency targets. Scantronics can revolutionise your daily operations in these sectors, ensuring your records management policy reflects competency and professionalism.
Architects & engineering
Architecture, manufacturing and building construction are big fans of drawing and plans. Scantronics is experienced in archiving these electronically, releasing space and maxing productivity, as well as safeguarding against loss or damage. From colour photographs through to large format drawings, our high throughput scanners can convert significant volumes of all images from 200DPI upwards to excellent image quality, either on a one-off basis or as often as you need.
Publishing & archive
Rare books, records, catalogues or artefacts for sale or preservation carry their own scanning demands. Respectful handling and intelligent attention to detail are key. Scantronics is well versed in the specialist requirements of retailers, archivists, publishing and auction houses. If you're wondering who to trust with your treasured items, you've found us.
Other
Some businesses aren't easily defined, but we're familiar with the unfamiliar. If you're seeking to upgrade from paper-heavy to paper-free, or if you want to back-up, safeguard or streamline, Scantronics can help. We've scanned back-to-front, double-sided and unusual formats for everyone from power stations to individuals, and for every kind of project, from highly confidential police records to students' course notes. Just give us a call to discuss your needs.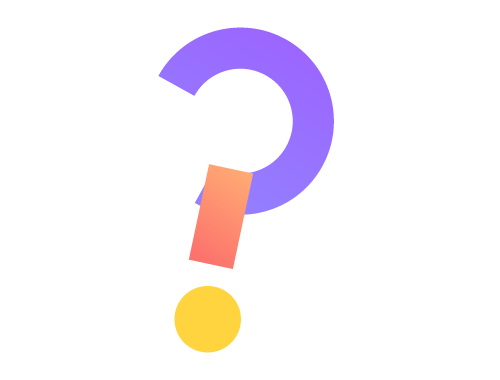 Which service do you need?
Discover which scanning service is right for you.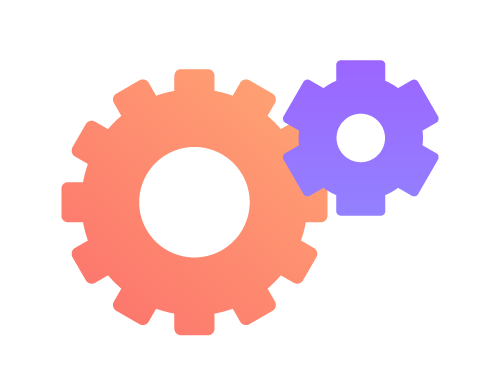 Check out what happens when you upgrade to digital.
Get an instant quote emailed to you
Answer just a few simple questions using our online form, and we'll send a quote your way.
Pioneer Tony Bryan brought us to life, now biz-wiz Dom Ford's taken the baton.
Scantronics have been helping thousands of blue chip and SME clients to back up, modernise, and safeguard, without a single mis-hap for over 15 years.
But that's not the story.
The story is there's more to life than scanning, so we dash in to let you get on with it.
Our scanning + services are on a mission to clear the way for a nation of digitised businesses to unleash their true potential, one workplace at a time.
Our motto is: one job; do it well.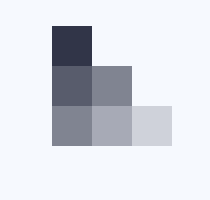 Reduced storage maximises office space.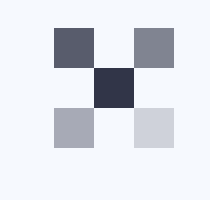 File sharing enables multi-location collaboration.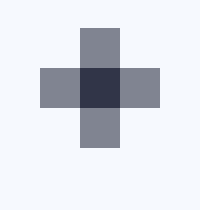 Ready data retrieval enhances workflow and increases staff productivity.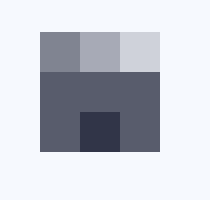 Indexed file management improves operational efficiency.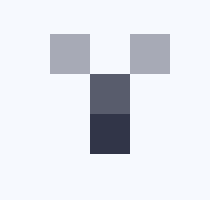 Decreased paper reliance protects the environment.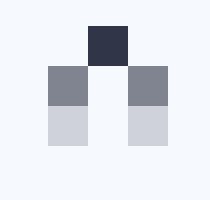 Remote file access leapfrogs original document locations.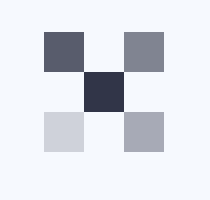 Digitised documents offer disaster recovery peace of mind.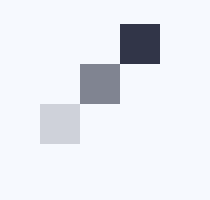 Audit trails are clear and data transparency evidenced.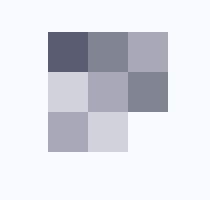 GDPR compliance and data protection are safeguarded.