What will you need from me to set the ball rolling?
We'll take you through some simple questions, which may include:
How many boxes do you have, and what is the average number of sheets or (sheets within folders) in the box?
Is the paper in folders, lever arch files, or loose, and how many are in a typical box?
What paper sizes are in the box (typically A4 or mixed A4 and A3, but can go up to A0)
Are the papers held together by staples, clips, plastic wallets, or another method?
What are the indexing requirements?
Is the paper: a. black and white? b. mixed black and white and colour? c. all colour? Single or double-sided?
What is the timescale for your project, and who are the contacts?
Where are my documents taken to?
To our scanning HQ in Hampton Hill, London.
Who takes my documents?
A Scantronics team member undertakes the majority of collections. For larger volume or remotely located projects, we engage a trusted provider pre-approved by the customer.
How long does it take?
That depends on the size of the job! But efficiency is one of our core values, so we'll be ready to get cracking whenever you are.
Do you provide boxes?
If you can't borrow or recycle, we're happy to organise these on your behalf.
Do you provide collection services?
Collection for all jobs within M25 and larger jobs outside are free, with competitive quotes for elsewhere.
How secure are Scantronics' processes?
We have a spotless 15 year old security record. Check out how we protect your data in more detail here.
Do you scan nationwide?
We are a London-based company offering London scanning services, with free collection within the M25 . However, in addition to document scanning London, we charge competitive rates to travel to all accessible parts of the U.K. to work on projects large or small.
Get an instant quote emailed to you
Answer just a few simple questions using our online form, and we'll send a quote your way.
Pioneer Tony Bryan brought us to life, now biz-wiz Dom Ford's taken the baton.
Scantronics have been helping thousands of blue chip and SME clients to back up, modernise, and safeguard, without a single mis-hap for over 15 years.
But that's not the story.
The story is there's more to life than scanning, so we dash in to let you get on with it.
Our scanning + services are on a mission to clear the way for a nation of digitised businesses to unleash their true potential, one workplace at a time.
Our motto is: one job; do it well.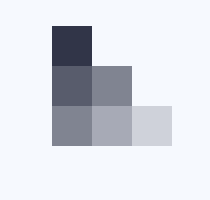 Reduced storage maximises office space.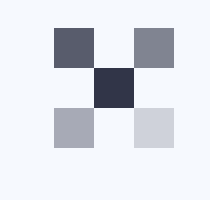 File sharing enables multi-location collaboration.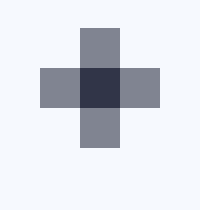 Ready data retrieval enhances workflow and increases staff productivity.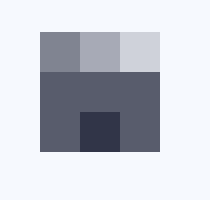 Indexed file management improves operational efficiency.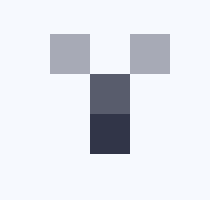 Decreased paper reliance protects the environment.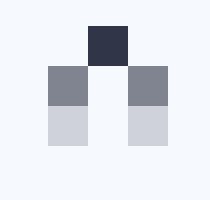 Remote file access leapfrogs original document locations.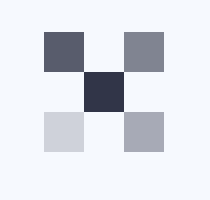 Digitised documents offer disaster recovery peace of mind.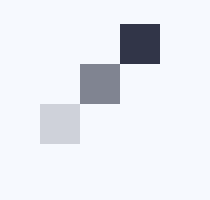 Audit trails are clear and data transparency evidenced.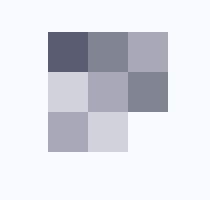 GDPR compliance and data protection are safeguarded.