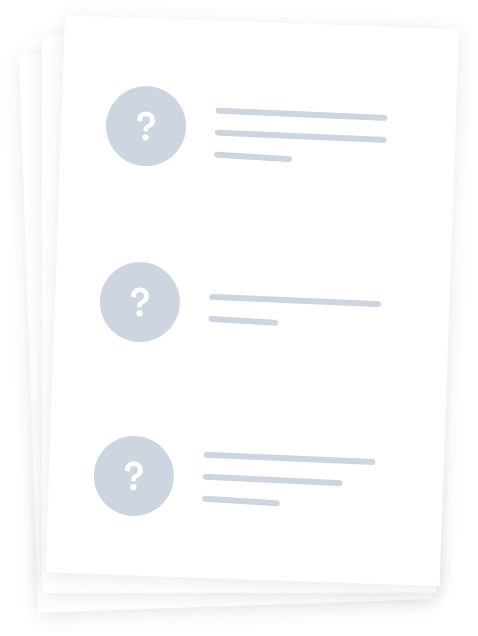 1.
When you get in touch by mail or phone, we ask you some simple questions to figure out how our document scanning services can meet your needs. Then we make sure you're happy with our quote.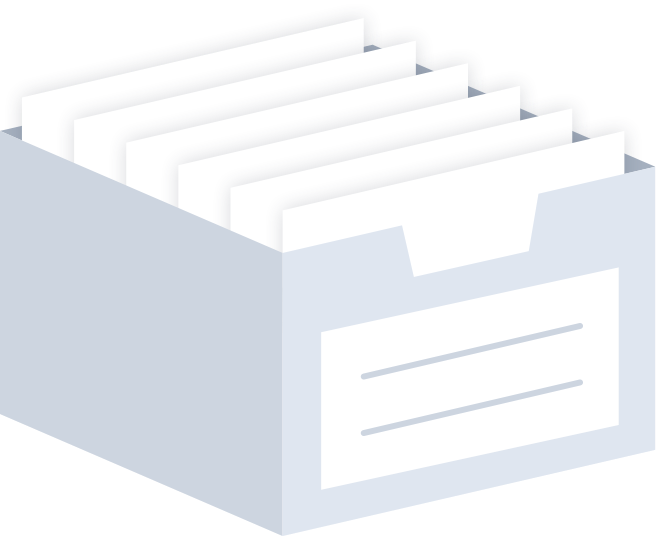 2.
We guide you through getting your materials together. As soon as you're ready, we dash in to collect them.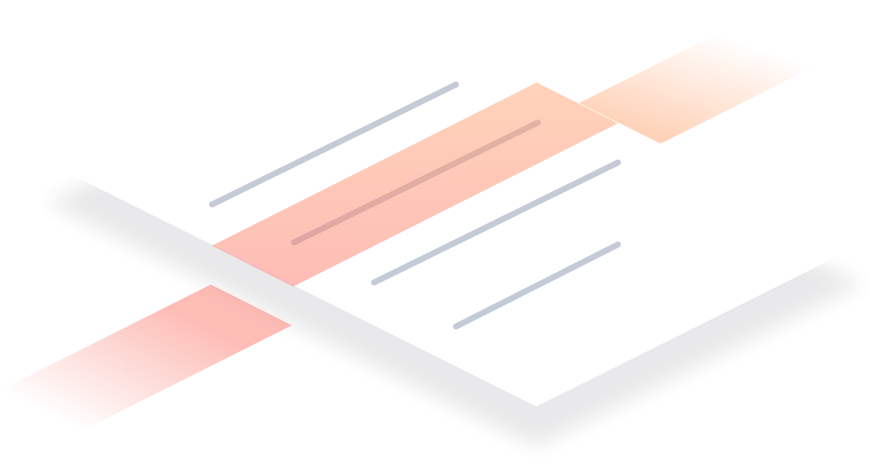 3.
In secure and GDPR-compliant conditions, our pin-sharp quality scanning equipment gets busy on digital outputs. The result's a new, or updated, super-organised electronic filing system.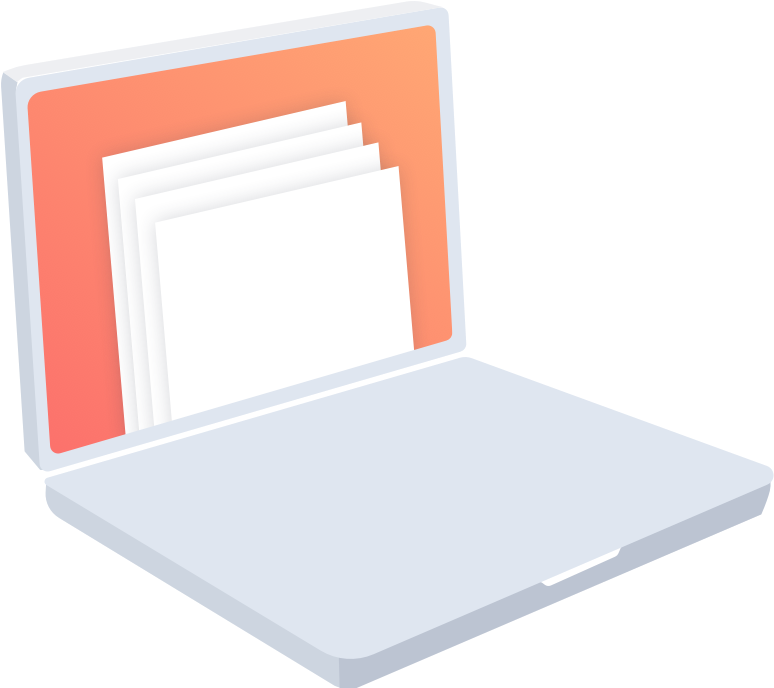 4.
We whizz source material back to you or eco-destroy what's now clutter. Your records in perfect digital order, you get to reap the benefits of more (head)space.
Get an instant quote emailed to you
Answer just a few simple questions using our online form, and we'll send a quote your way.
Pioneer Tony Bryan brought us to life, now biz-wiz Dom Ford's taken the baton.
Scantronics have been helping thousands of blue chip and SME clients to back up, modernise, and safeguard, without a single mis-hap for over 15 years.
But that's not the story.
The story is there's more to life than scanning, so we dash in to let you get on with it.
Our scanning + services are on a mission to clear the way for a nation of digitised businesses to unleash their true potential, one workplace at a time.
Our motto is: one job; do it well.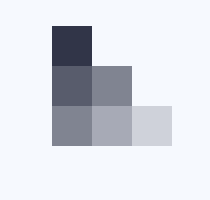 Reduced storage maximises office space.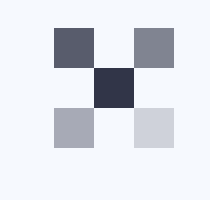 File sharing enables multi-location collaboration.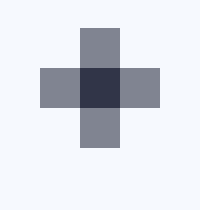 Ready data retrieval enhances workflow and increases staff productivity.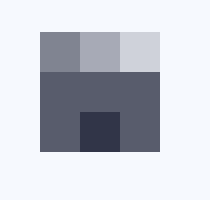 Indexed file management improves operational efficiency.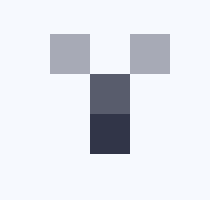 Decreased paper reliance protects the environment.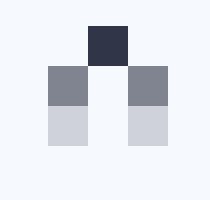 Remote file access leapfrogs original document locations.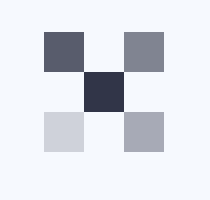 Digitised documents offer disaster recovery peace of mind.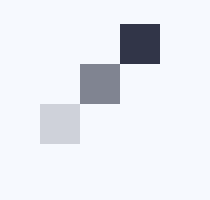 Audit trails are clear and data transparency evidenced.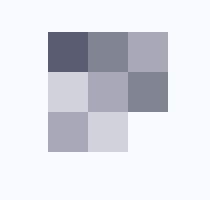 GDPR compliance and data protection are safeguarded.