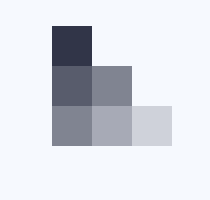 Reduced storage maximises office space.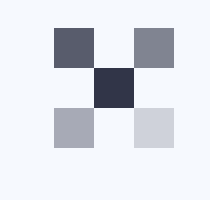 File sharing enables multi-location collaboration.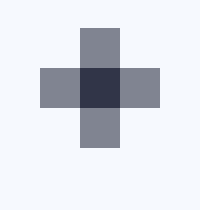 Ready data retrieval enhances workflow and increases staff productivity.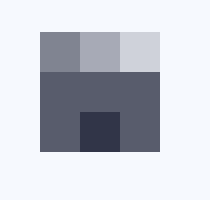 Indexed file management improves operational efficiency.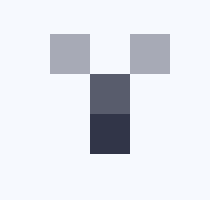 Decreased paper reliance protects the environment.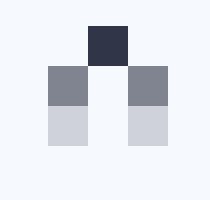 Remote file access leapfrogs original document locations.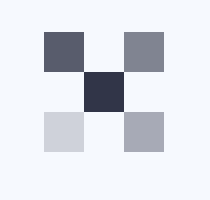 Digitised documents offer disaster recovery peace of mind.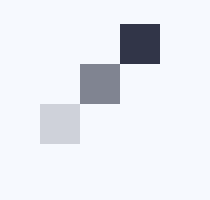 Audit trails are clear and data transparency evidenced.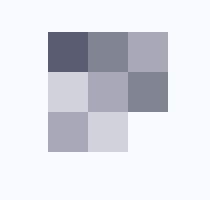 GDPR compliance and data protection are safeguarded.